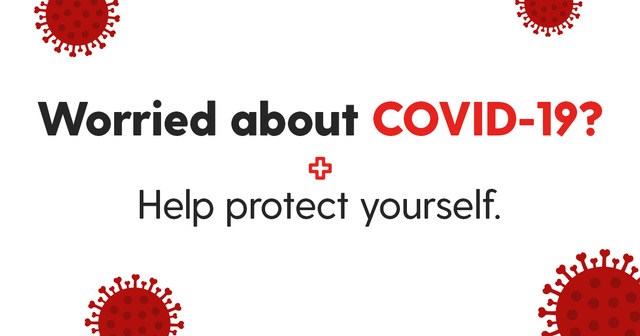 Be sure to check out this special interview with an expert from the Johns Hopkins University School of Medicine about what seniors need to know regarding the COVID-19 pandemic. Special guest Dr. Alicia Arbaje will share answers to your most pressing COVID-19 questions, like:
Why do the number of COVID-19 cases continue to rise?
What most concerns doctors about this pandemic?
What can baby boomers do to keep themselves safe?
What can you do NOW to help prepare for the worst?
CLICK HERE to listen to this interview, now!
Remember, if there is anything we can do for you or your retirement strategy, please give us a call.
As your trusted financial professionals, we're here for you whenever you need us.
Be kind to one another and stay healthy! David Shucavage and Sam Shucavage Carolina Retirement Planners * Click here