About Carolina Retirement Planners Meet David and Sam
We are dedicated to helping you plan for your best retirement. David Shucavage and Sam Shucavage, a father-daughter duo, work together with the Carolina Retirement Planners team in a holistic fashion to bring all aspects of your retirement into one cohesive plan. We're passionate about helping individuals and families, just like you, having the best retirement possible.

If you take care of people, profits will take care of themselves.
Challenge the status quo and think differently.
Family comes first. Our team is our family, and our clients are family.
Always do the right thing. Period!
To be the LAST Financial Advisor you ever have!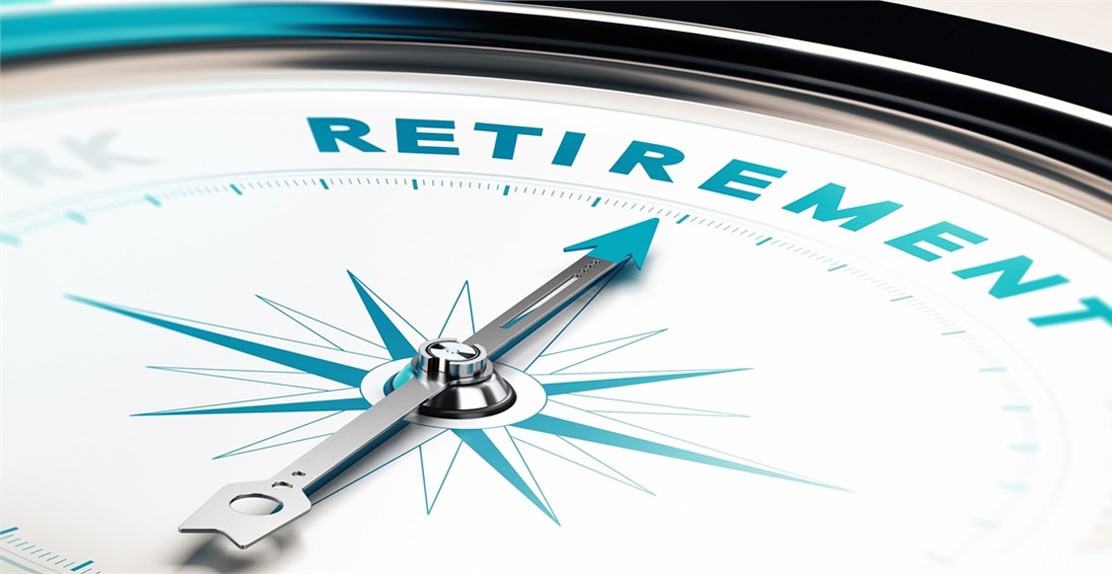 Helping you pursue your retirement goals with our 5-Part SMART Retirement Navigator
1 Income Planning
2 Investment Planning
3 Tax Planning
4 Healthcare Planning
5 Legal/Estate Planning
We can predict your future?
When it comes to planning your future, there's a broad spectrum of possible outcomes that can determine how comfortable your retirement is. Learn how things like taxes, your health, and various other risks can affect your financial future.
Go Go - Slow Go - Won't Go
Wealth management isn't just about making sure you have enough money to get by. At Carolina Retirement Planners, we work with you to create an income plan that will ensure you can enjoy every stage of retirement to the very fullest.
Retirement Navigator
The best time to start planning your retirement is now. Whether that's by helping you make smart investments, creating income plans, or tracking your progress, we're here to help you navigate the process and protect your financial future.
3 Case Studies in Retirement Planning
Not Quite Ready?
You can sign up for our email list to receive information on upcoming events and notices of changes in laws and taxes as they affect your retirement. You can also do it the old fashion way and pick up the phone to call us at (910) 815-3100 with any questions you might have. Our education only website, Rogo.com might be another great resource for you, too.