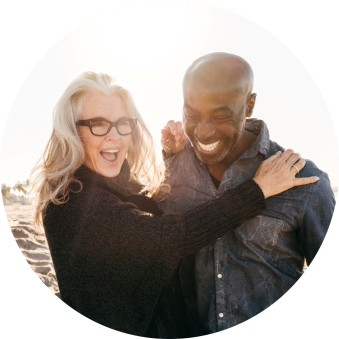 Rick (Age 62) and Debra (Age 59)
Main Goal:
Rick and Debra are both still working, but Rick has just been offered an "early buyout" by his employer of 30 years. The couple isn't sure whether Rick should accept the offer — but if he did, would Rick and Debra have enough money to retire successfully?
Key Challenges:
Although Rick had planned to work for several more years, he and Debra are excited about the possibility of retiring early. However, they don't want to make any decision that would lead them to run out of money later in retirement.
Rick's early-buyout offer raises several other questions too:
Since Debra is now on Rick's group insurance plan, how much would Debra's insurance cost on the outside market if Rick took early retirement?
How might retiring early affect the Social Security benefits each person is eligible for?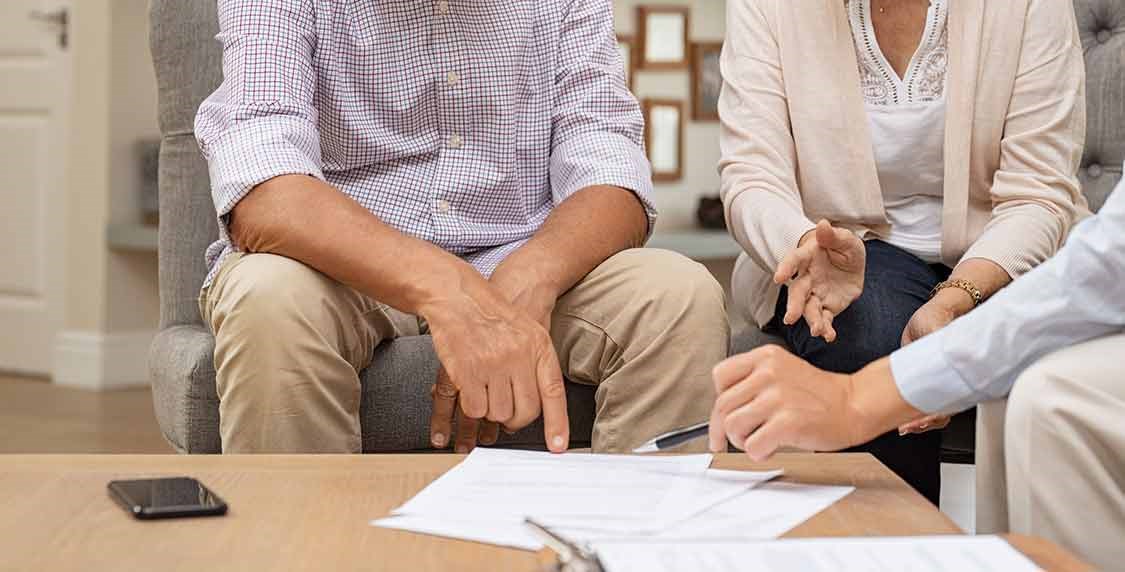 Our Approach
We would help develop a long-term income plan for Rick and Debra that estimated what their expenses would be in retirement, included getting quotes on health insurance for Debra.
We would also:
Analyze Rick's pension options to decide which survivorship option might be ideal.
Use Social Security-optimization software to determine when and how each person should start taking Social Security. We would also look at how the death of one spouse, and the resulting drop in Social Security benefits, might affect the survivor's financial future.
Help them analyze other financial issues, such as whether they should they cash in some of their 401(k) monies to pay off their mortgage.
Our firm is not affiliated with the U.S. government or any governmental agency.
This is a hypothetical example provided for illustrative purposes only; it does not represent a real-life scenario and should not be construed as advice designed to meet the particular needs of an individual's situation.