The Good, The Bad,
& the Ugly.
One of the biggest things people don't realize when they buy certain types of annuities is that it might contain excessive fees that could erode your savings every year. During this LIVE, virtual event, you'll learn to cut through the media noise and get an insiders look at annuities.

People don't realize that when they buy annuities
they might contain excessive fees that could erode their savings every year.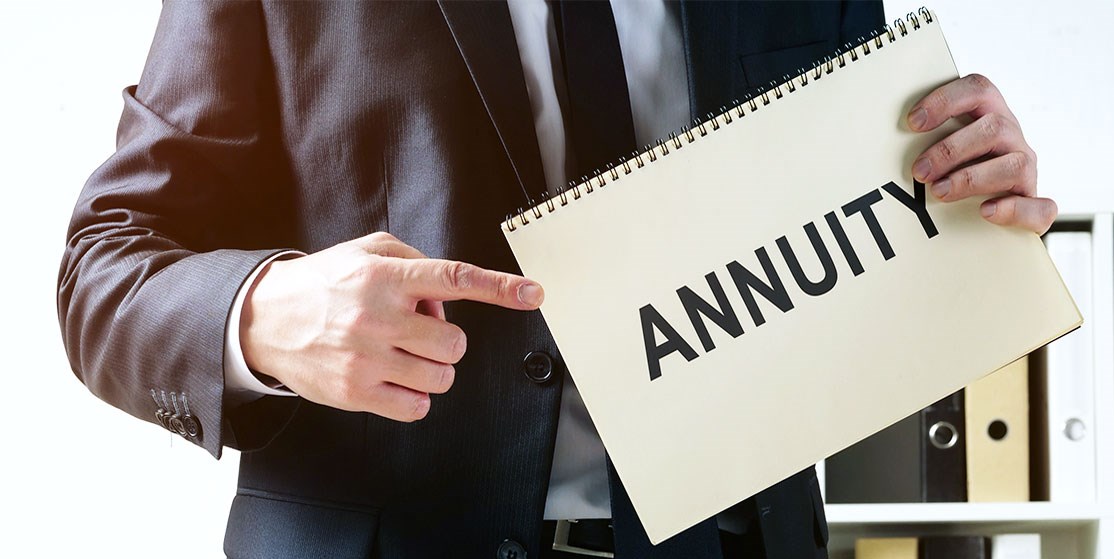 In this no obligation "Annuities: The Good, The Bad & The Ugly!" Virtual event,
You will discover:
What's really behind the curtain of annuities with a big bonus
Calculating the real costs of annuities: what you need to know
Understanding the four major types of annuities
Tax advantages and DISADVANTAGES of annuities
Can you really get guaranteed income for life
Examples of slick sales pitches
Meet Your Instructors
David Sam Shucavage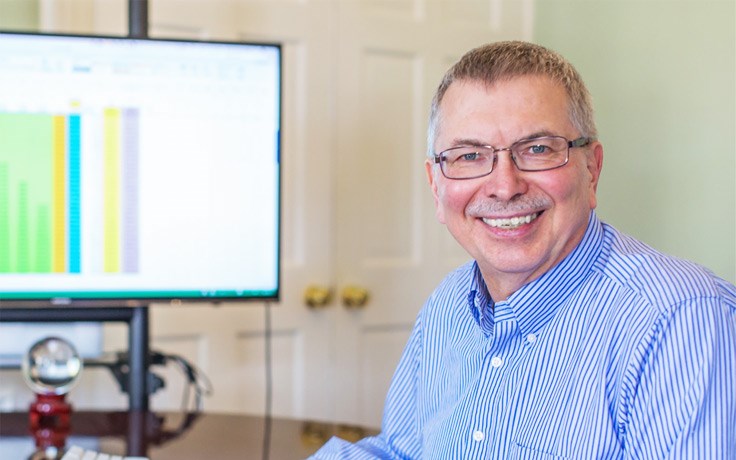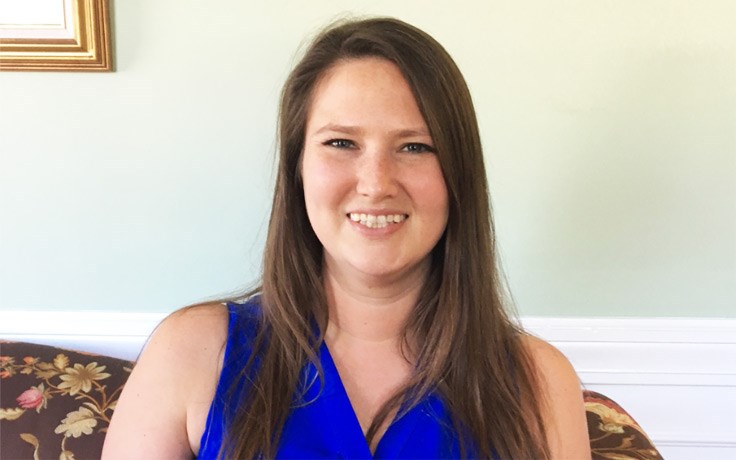 David & Sam are the Founders of Carolina Retirement Planners located in Wilmington, NC. For over 20 years they have helped people reach and maintain their financial goals. They are passionate about providing financial education to people in their community. David & Sam specialize in income planning with an emphasis on safe-money retirement strategies. One of the most rewarding parts of their career is helping their neighbors take advantage of strategic tax planning that may allow them to keep more of their hard-earned retirement savings. Hosting events like this is an important way for them to help those in the Wilmington area.
David Shucavage and Sam Shucavage are an investment adviser representative, insurance professional and Carolina Retirement Planners is an independent financial services firm helping individuals create retirement strategies using a variety of investment and insurance products. This is a webinar and no specific investments or other financial vehicles will be promoted or sold during this workshop. However, you will be offered an opportunity to schedule a follow up consultation with the David or Sam where investments and/or insurance products may be presented or offered for purchase based on your personal situation. Investing involves risk including the loss of principal. Neither Carolina Retirement Planners nor its agents or representatives may give tax or legal advice. Individuals should consult with a qualified professional for guidance before making any purchasing decisions.
This site is not part of the Facebook website or Facebook Inc. Additionally, this site is NOT endorsed by Facebook in anyway. FACEBOOK is a trademark of FACE BOOK Inc. This workshop should not be used as a basis for legal and/or tax advice In any specific case, the parties involved should seek the guidance and advice of their own legal and tax counsel. Estate planning is done in conjunction with your estate planning attorney and/or tax attorney.
Carolina Retirement Planners is an independent financial services firm that utilizes a variety of investment and insurance products. Investment advisory services offered only by duly registered individuals through AE Wealth Management, LLC (AEWNLAEWM and Carolina Retirement Planners are not affiliated companies.