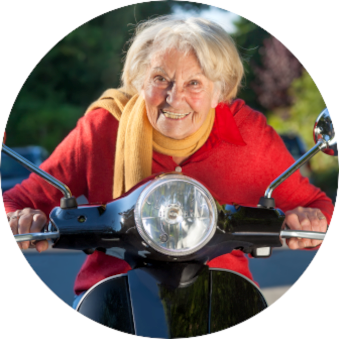 Beth (Age 75)
Main Goal:
To get her financial situation under control after her husband has passed away.
Key Challenges:
Beth's husband, Bill, handled the couple's financial matters until his death. He invested their money, paid the bills, and prepared their tax returns. Bill also prided himself on his investment skills, spending many hours a week monitoring and managing their investments and even bragged about the risky stock bets he was making.
Now suddenly on her own, Beth:
Had no idea where their accounts were, how much she could spend or what to spend first.
Found their old will in a junk drawer, written when the kids were still young.
Didn't know who she could trust to help her navigate the situation.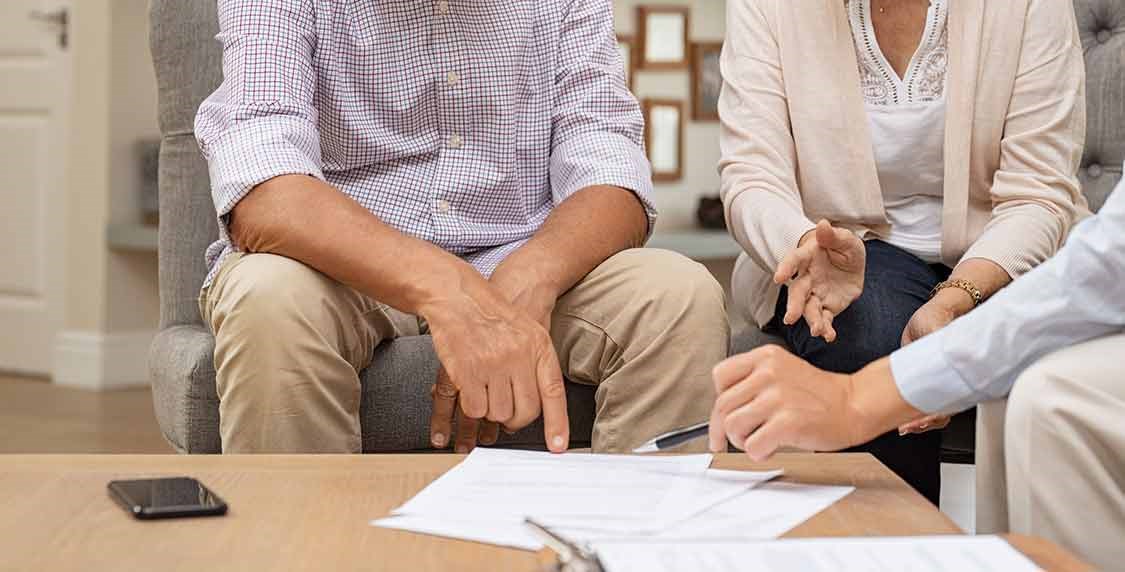 Our Approach
Beth felt ashamed that she knew so little about finances and didn't know who to turn to. If one of Beth's friends, who'd worked with us for several years was to suggest that she meet with us
The first thing we'd do is to review copies of Beth's financial statements and recent tax returns. We'd then:
Help Beth get the accounts transferred into her name.
Refer Beth to an accountant and help to reduce her tax liability taking advantage of a stepped-up basis on many of her assets.
Help Beth develop an income plan and modify her investments to more closely match her risk tolerance
Refer Beth to a qualified estate attorney and worked with them to get an up-to-date living trust and other documents for Beth. We'd also help get her assets titled properly to the new estate plan.
This is a hypothetical example provided for illustrative purposes only; it does not represent a real-life scenario and should not be construed as advice designed to meet the particular needs of an individual's situation.