Understanding Retirement: Five Steps to Plan with Confidence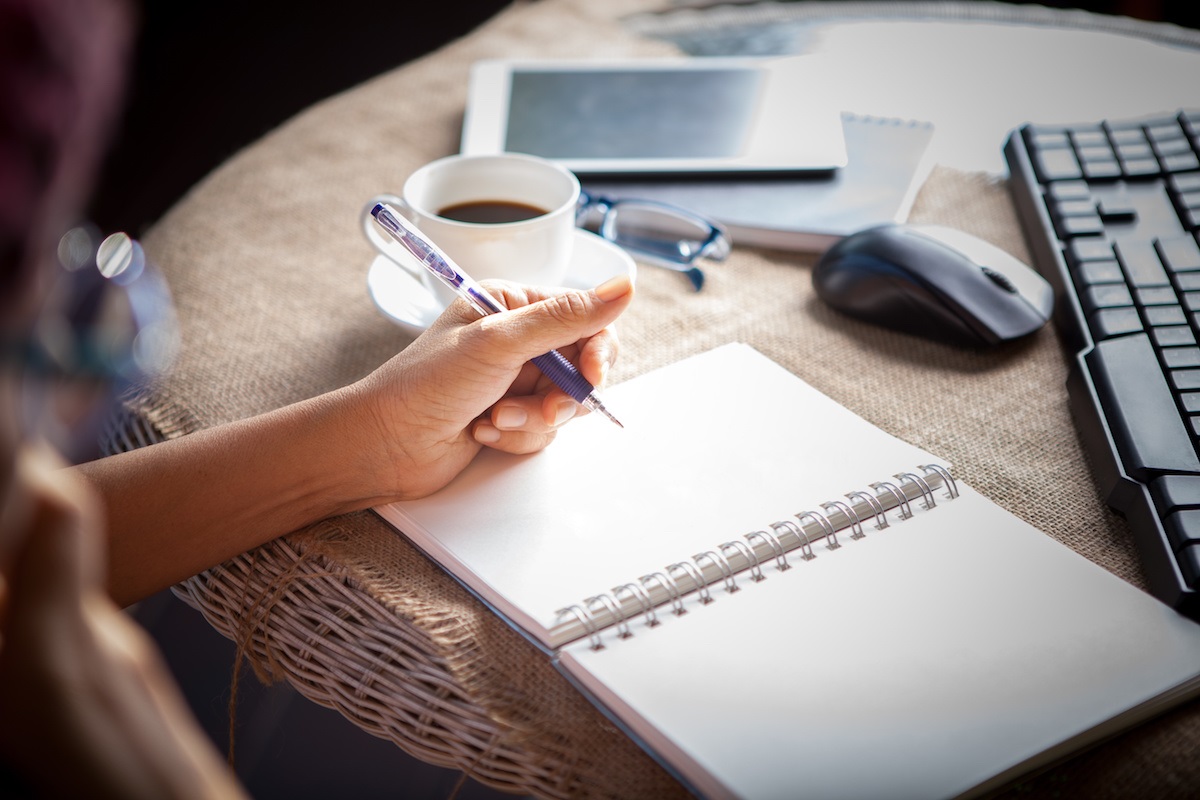 There was a time when people looked forward to retirement as a time for relaxation. But planning for the financial future is anything but relaxing for many people nearing retirement in the current economic climate. According to a 2016 PwC survey, just over half of Baby Boomers see their top financial concern as not being able to retire when they want to. That kind of uncertainty compounds the stress that many people often face with trying to save and invest enough money for retirement.
Planning helps bring some certainty about the future, although it won't prevent the unexpected from happening. Visualizing your retirement is one way to give yourself confidence about how to achieve it. And the five steps outlined below can help you make the planning process less stressful and more successful.
Setting goals – Setting a goal is about more than choosing an arbitrary number to shoot for. You should give thought to the lifestyle you'd like to live in retirement, and be realistic about how much that lifestyle will cost. Also, be sure to consider any financial support you intend to provide to children or grandchildren. That would include support you give during your lifetime or assets you pass along to beneficiaries in your estate plan.
Budgeting – Your success in reaching the goals you set will largely be dependent on the next two steps. The first is budgeting. An effective budget can help you plan and track your regular household spending, so you can control your expenses and continue to live within your means. Keeping close watch on your spending and reducing any debt you have will help set the stage for living comfortably in retirement.
Saving – Saving is the second important step. Both your budget and your savings plan need to work hand in hand. Obviously, you can only save money you don't spend. But rather than considering saving after expenses, making saving a priority in your budget can help you continue to build your nest egg even as your spending adds up.
Social Security – You may not give Social Security much thought until the day you make your filing decision. But this is not a choice to take lightly, especially when you consider your Social Security filing decision is largely permanent and not reversible. For married couples, this decision is even more important because it can affect the income of the surviving spouse later in retirement. Thinking about Social Security sooner rather than later can help you make a decision that is aligned with your broader retirement goals and needs.
Tax planning – Many retirees find tax time stressful and complicated because they often draw income from different sources that receive different tax treatment. A little simplification can go a long way, and the time to simplify your income is before retirement. Consolidating multiple tax-deferred retirement accounts will help make withdrawals easier when tax times happens down the road.
Having confidence in your retirement comes from thoughtful planning and preparation. Guidance from a financial advisor can help as well. A skilled and experienced financial representative can help you work through many of the challenges that makes retirement planning stressful and put you on a smooth path toward the financial future you want to achieve for yourself and your family.
---
Investment advisory services offered only by duly registered individuals through AE Wealth Management, LLC (AEWM). AEWM and Carolina Retirement Planners, LLC are not affiliated companies. Investing involves risk, including the potential loss of principal. Any references to protection benefits and lifetime income generally refer to fixed insurance products, never securities or investment products. Insurance and annuity product guarantees are backed by the financial strength and claims-paying ability of the issuing insurance company.
AW12175515