Amy
Director of Client Fun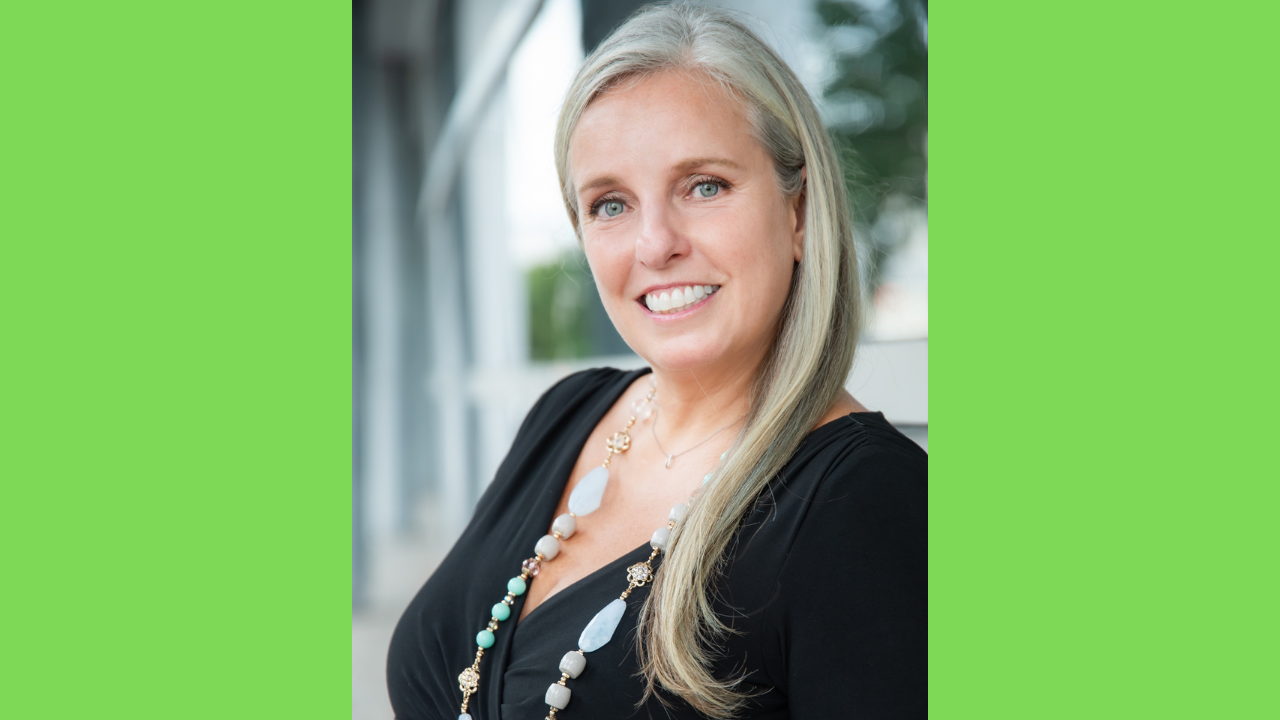 I organize our client events and retirement planning workshops and courses. I am responsible for keeping our client family connected with our newsletters, website, and through social media…so make sure to say cheese when I point the camera in your direction!
A Chicago native, I have called Wilmington home after moving here with my daughter in 1999. I have over 20 years of marketing experience in radio and at an advertising agency. I live in the Ogden area with my amazing boyfriend and our French Bulldog fur-babies.
An explorer at heart, I relish immersing myself in different cultures when traveling. Mostly I love spending time with family, especially my grandson, Deklin. I enjoy passing down my Polish cooking skills to Deklin by teaching him how to cook perogies and delicious soups. When not working or with my family, I can be found around town hosting trivia in the evening with my daughter…we are known as Two Blondes Trivia. However, never ask me to join your trivia team. Apparently retaining the knowledge from the questions I ask is a lot harder than coming up with them!