Brenda
Client Care Specialist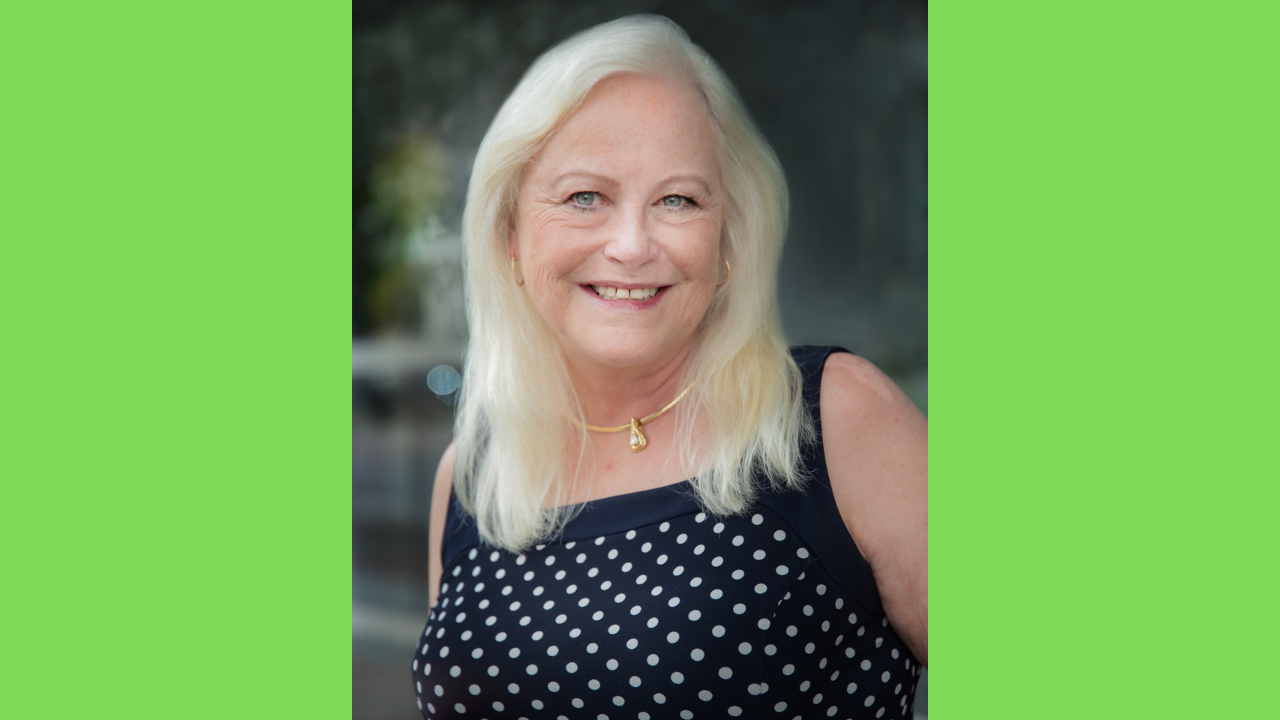 David refers to me as the "go-to" person that is always here to help you. My journey to the financial industry began with a degree in marketing and computer science from Franklin University in Ohio. While at Franklin University and throughout my 20s, I also nourished my love of art and painting. One of my art classmates was Mary Ellen Withrow, treasurer of the United States from 1994-2001, and back then neither of us were focused on finance. Years later we crossed paths and renewed our friendship.
Later I worked in advertising for Parker Hannifin. I also worked as a marketing representative for computer programmers whose main clients were the U.S. government and research centers.
After my daughter left the nest to begin her family, I moved to Wilmington and joined Carolina Retirement Planners in 2006. I obtained my life and health insurance license to better serve our clients and master the complicated paperwork often required by their retirement plans.
When not helping you create your personal Camelot, I can be found in my art studio or enjoying a good book by my own Avalon — the koi pond I built in my backyard. I love playing with my dog, Bear, and being surrounded by my cats, Merlyn, Gwenna and Sir Lance.