Cathie
Client Care Specialist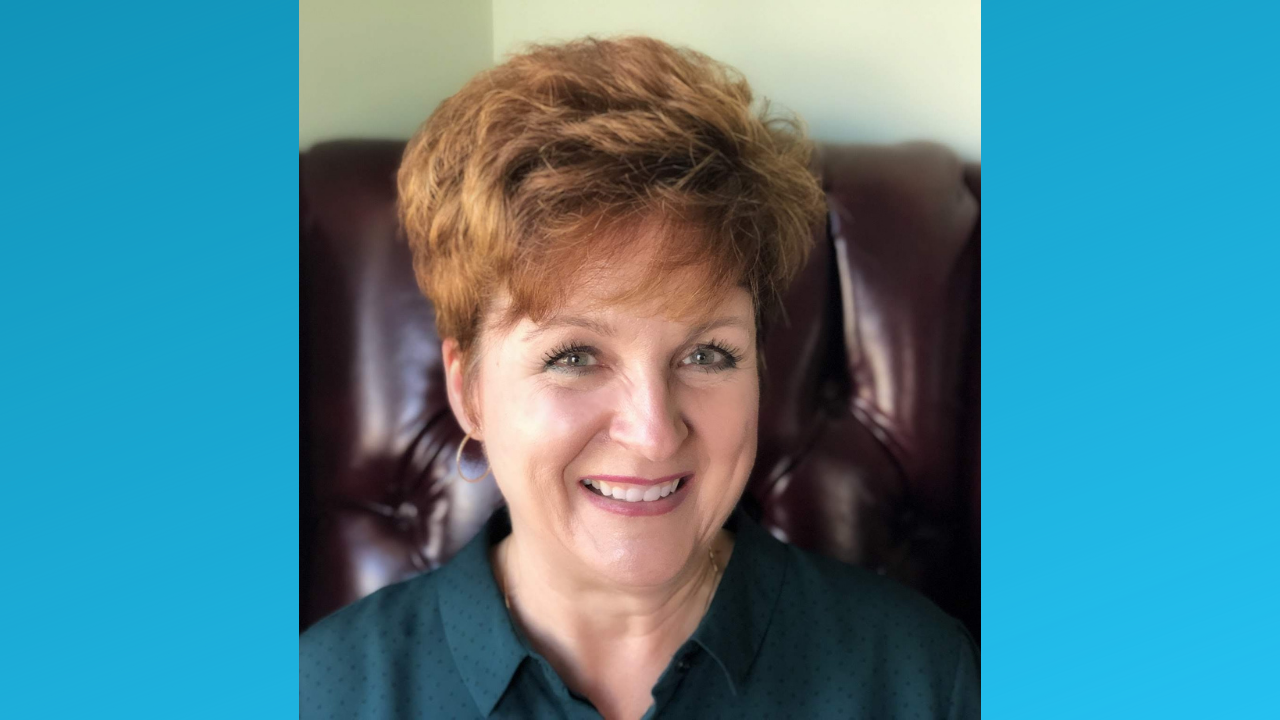 David always jokes that the Client Care Specialists are the ones who actually do the work. I handle your financial paperwork and take care of the nitty-gritty details to make sure your financial life runs smoothly. I will get on the phone with you and your financial company to ensure what you want happens and attend to any issues that may arise with your retirement plan. I am also available for service requests and questions, or even just to chat.
I graduated from the University of Akron. I love learning new things and continue to take advanced online classes. I have been in the financial securities industry going on 20 years and have extensive experience in getting things done.
My family and I traded in the cold winters of Ohio for the warmer weather of North Carolina. When I'm not nose deep in a good book, you can find me on the beach with family and neighbors. When the weather is nice, we spend time together boating and fishing.