David Shucavage
Founder, President, & Investment Adviser Representative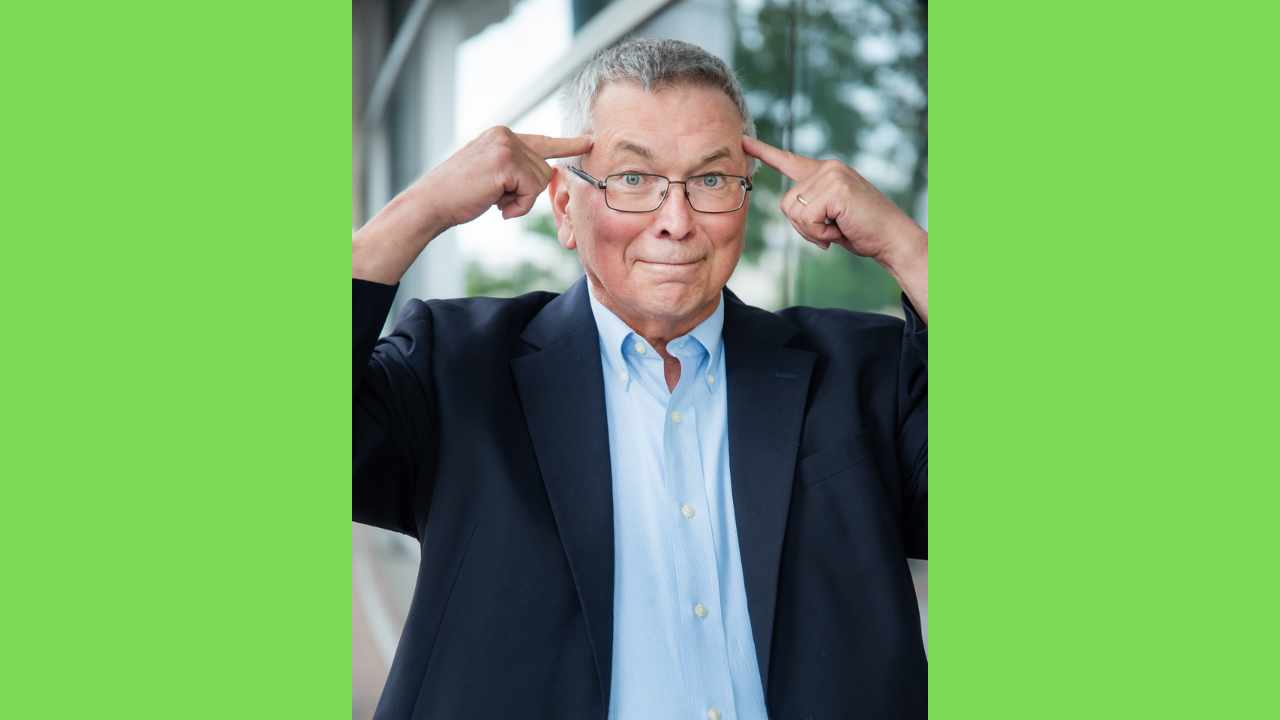 True, accurate, and up-to-date retirement
education is severely lacking in America. Thus,
the reason I am passionate about bringing
financial literacy to everyone in Southeastern
North Carolina. More than just being interested in
retirement planning, I have a much more personal
connection to my career. In the 70s, I graduated from
Cornell Engineering School and followed the expected path,
working for Corning Glass and then CibaGeigy. For over 20 years, I worked in engineering and consulting, with the goal of making money for companies.


In 2001, I decided it would be more meaningful for me to help individuals and families. Since then, I have focused on retirement planning. My path from Cornell to today gives me a different mindset, perhaps more skeptical than most others in the financial industry. As an engineer, I love numbers, and the best part of my job is working with them to create strategies with clients to help them feel more confident about their retirement.

I am an Investment Adviser Representative and insurance professional. Every person I meet has a unique set of needs, goals, and concerns, and I find it very satisfying to tailor-make a plan for each family or individual.


I love teaching retirement workshops and courses and I am an instructor and also hold RICP, CEP, and RFC designations. For 10 years, I have taught retirement classes hosted at the University of North Carolina Wilmington and Brunswick County Community College.

My wife, Sandy, and I live in the historic district of Downtown Wilmington. We have two daughters, Samantha "Sam" and Katie. Katie lives in New York with her husband. Sam has joined the family business and is enjoying her ever-expanding role as partner and advisor. I have lots of hobbies including, music, pottery, fishing, and kayaking. If you want to hear my music, come down to The Satellite on Greenfield Street some Sunday evening; I'll be the handsome devil playing the hammered dulcimer.