Deb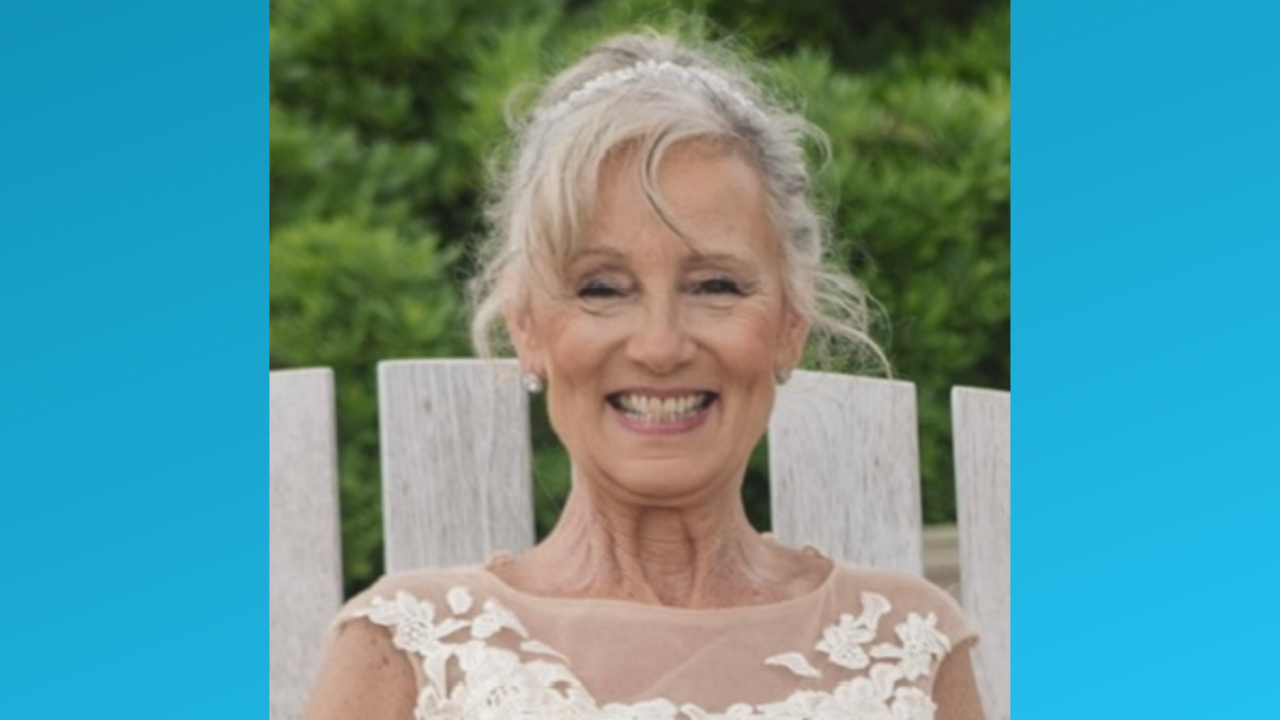 A native of Raleigh, North Carolina, Deb has lived off and on in Wilmington/Wrightsville Beach area since 1979.
Deb brings our office a very diversified work history, from working on a Shrimp Boat to owning her own business. She also worked in companies such as Nationwide, Trammell Crow, CB Richard Elllis Corporate, and Kane Realty, in a variety of diverse roles, including Executive Assistant/Property Manager and Leasing Administrator. For the past 12 years, she owned and operated her own Home Health Care Group, working with quadriplegic, Dementia and Alzheimer patients.
For fun, Deborah and her husband, Eric, enjoy spending time with family, traveling, reading, walking 4-5 miles a day 5+ times per week and preparing for 5K,10K and half marathons. They have 5 children between them, 5 grandchildren and with 3 more on the way. Their children live in Morrisville, Apex, Hawaii, Switzerland, Wilmington, and Benson. Now they live with two adopted Rotten Rottweiler's, who allow them to live with them.