Geri Noldin
Director of First Impressions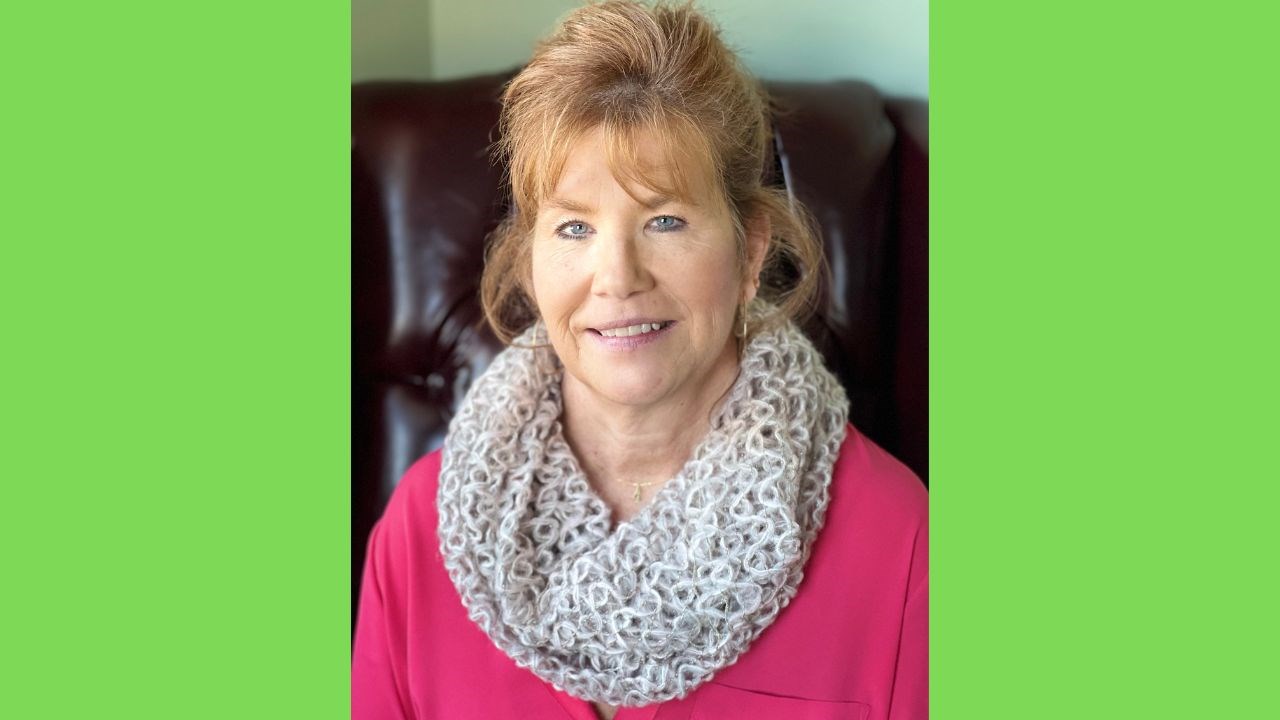 In the words of Bruce Springsteen, I was born in the USA, in the beautiful garden state of New Jersey. I moved to North Carolina in 2018 with my husband and love the rejuvenation of beach therapy. There is nothing I enjoy more than my toes in the sand, sun on my face and the sound of the waves in my ears.

Our two adult children live in the Charlotte area but come down for a visit and little vitamin D often. We are big "foodies" and relish in the adventure of seeking out new restaurants to savor. When not on the hunt for our next decadent cuisine, we like to put our party hats on and host flavorful soirees for our friends. We can also be found having a quiet night at home, rolling up our little sleeves and making the best homemade Manicotti this side of Italy!

When I am not cherishing family time or beach days, you will find my warm smile and affable personality ready to welcome you. I adore meeting new people and making a connection with them. As your Director of First Impressions, my goal is to always be pleasant, making you feel at home when visiting our office or comfortable when on the phone…and I will never turn down a secret family recipe or any newfangled restaurant location tips when you come to visit!