Jamison
Director of Annuity Operations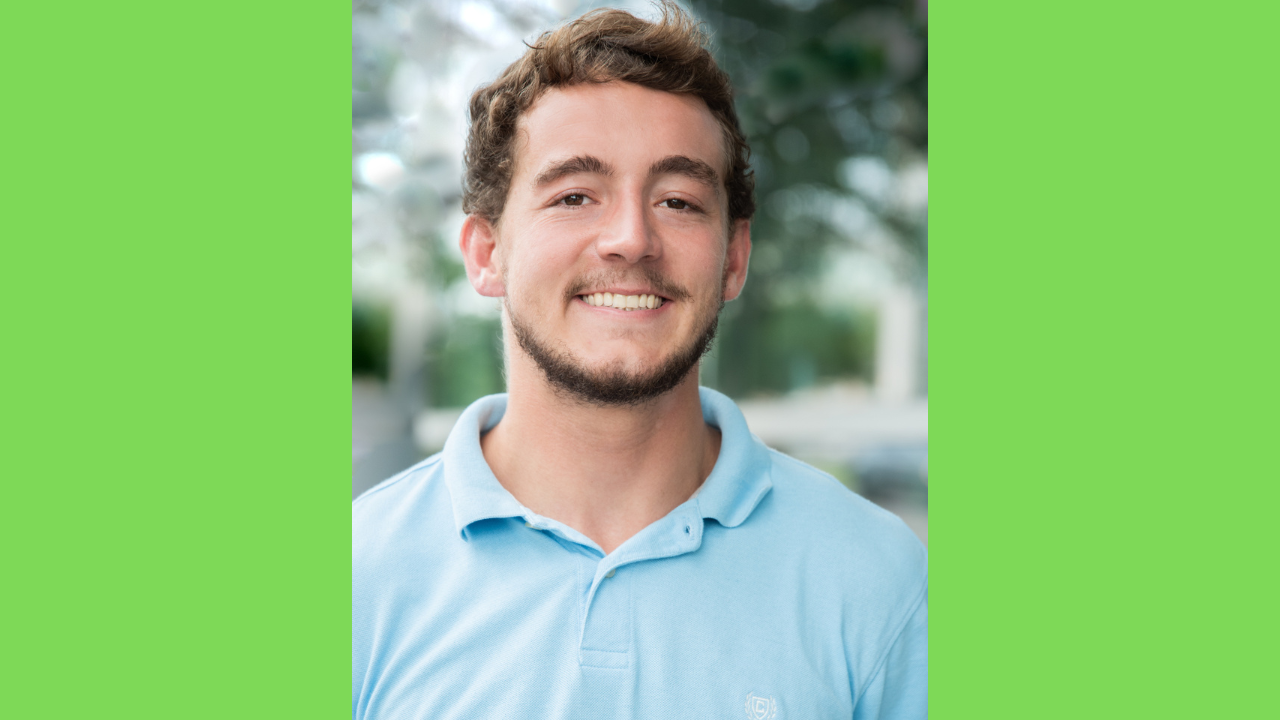 As a Director of Annuity Operations, I assist all our clients with their day-to-day needs. I found a passion for working in financial services during college and I enjoy taking on new, challenging task.
Born in Durham, I'm a North Carolina native and a graduate of the University of North Carolina at Wilmington. When I am not working, I love to spend time surfing, bike riding, reading (I'm in forever journey seeking the treasure of myself after reading The Alchemist), and hanging out with my friends. I am also a huge fan of music. One way or another, you will almost always find me listening to Blondie, rambling on about Led Zeppelin, or singing like a wild child when Heart comes on. I'm close with my family and love spending time with my parents, who are both accountants, and my brother who recently graduated from Appalachian State University. When the cooler weather rolls in, you might find me in full flannel, hunting Malachi in a corn maze, or screaming at Jamie Lee Curtis on the TV as she runs "up" the stairs, because scary movies are my downtime go-to.
I look forward to getting to know each of our clients and hopefully bumping elbows on the beach, a bike ride, or saving them with my secret corn maze escape route!