Jessica
Director of First Impressions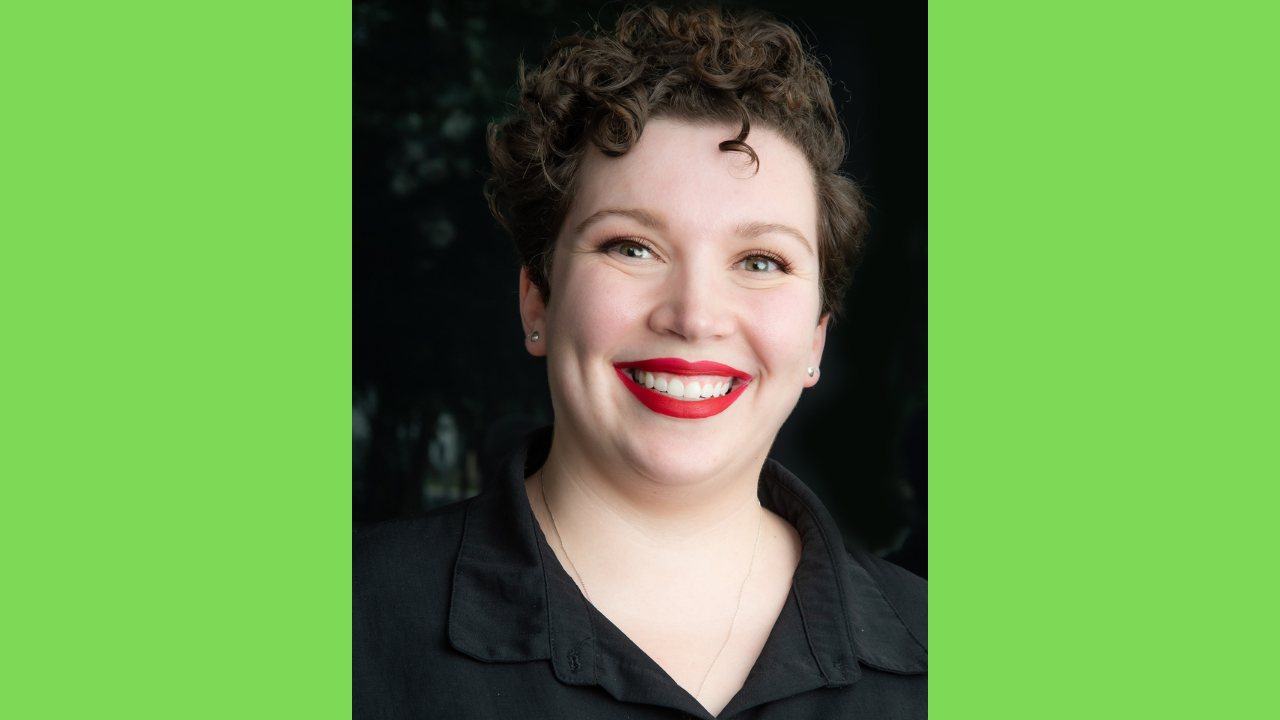 I must admit, I was born at a very young age on a beach in New Jersey. My mother was a turtle and my father, a crab which explains my love of the water. I remained in that beach town until the age of 26 when I moved to Wilmington to finish my degree at UNCW. Being new to the area and not a native southerner, I am glad I found such a nice group of people to work with.

I have quite a varied background of experiences which has helped me become a "Jess"
of All Trades
. I enjoy combining all those skills into my job here. Using the time I spent as a florist to keep beautifully arranged flowers around the office. My SCUBA training helps me keep calm under pressure. Being able to make a good impression as
Director of First Impressions,
is brought to you by my English-teacher-mother, who taught me how to use words goodly. Being able to fix little broken oddities around this 100+-year-old office, guided by my engineering studies in college and childhood as a carpenter's daughter.

My hobbies include sewing, painting, reading, telling corny jokes, and exploring the marine ecosystems around Wilmington, as well as the local human ecosystems. I'm trying to explore every nook and cranny I can find in the Wilmington area. So, if you know of any interesting cracks or fun crevices I should check out, let me know when you come in!