Kristen
Director of Operations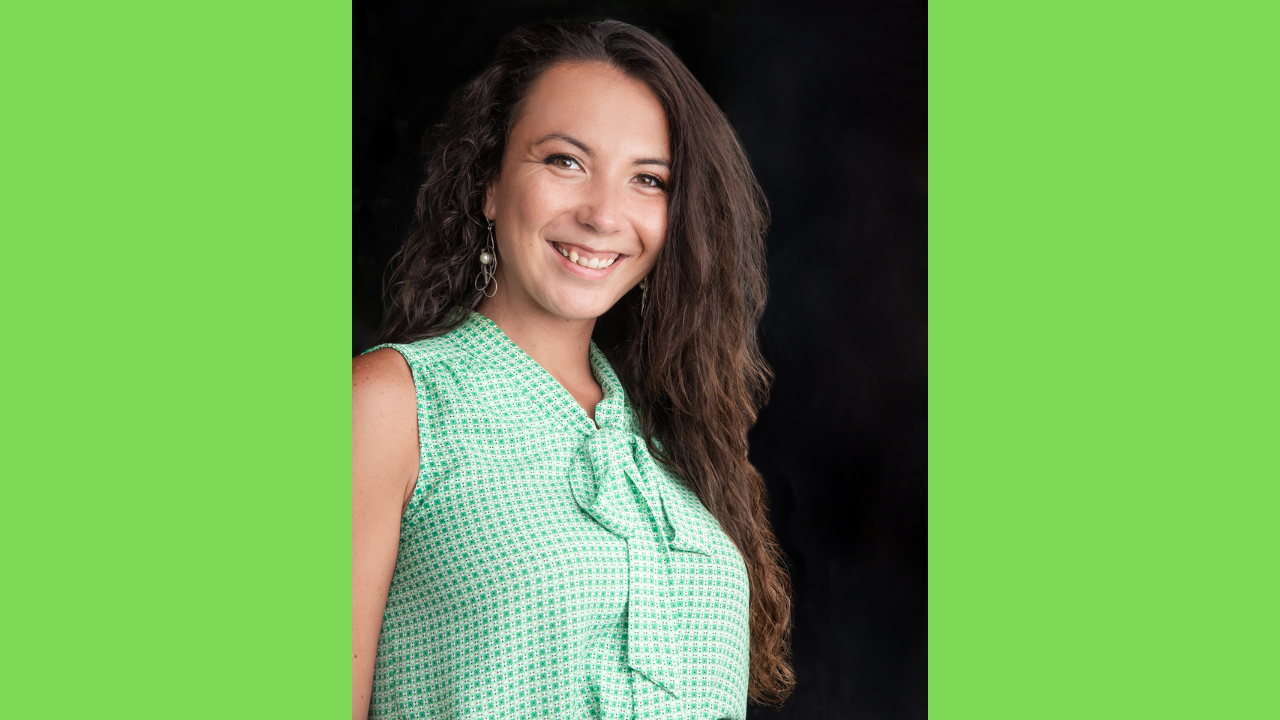 I am a small-town girl from what has been jokingly considered the "wrong coast". I come from coastal Northern Oregon, where the movie "The Goonies" was filmed. Wilmington became my home in October of 2020 after taking a few weeks to drive across the country. I quickly fell in love with the beaches, the people, and the rich history of the area. Not to mention the sunshine! If there is anything anyone knows about the Pacific Northwest, they know it's rain supply rarely gets low.
I started working at 15 at a local old fashion ice cream parlor which began my vast journey into the Customer Service world. I have spent all my working life helping people to feel comfortable, anticipating their needs and assisting them with whatever I possibly can, which has prepared me for my role here with Carolina Retirement Planners. I started as your Director of First Impression, worked my way up to a Client Care Specialist and have now scooped all my experiences together to fill the role of Director of Operations.
When I am not doing everything I can put a smile on someone else's face, I am putting one on mine. I distract myself from my normal routine by partaking in a skydiving jump to get the blood pumping. I enjoy preparing a meal from scratch, that takes twelve hours to cultivate, to satisfy my creative side. Or I simply cozy up by climbing into a brilliant book to explore the world.