Sally Thompson
Client Care Specialist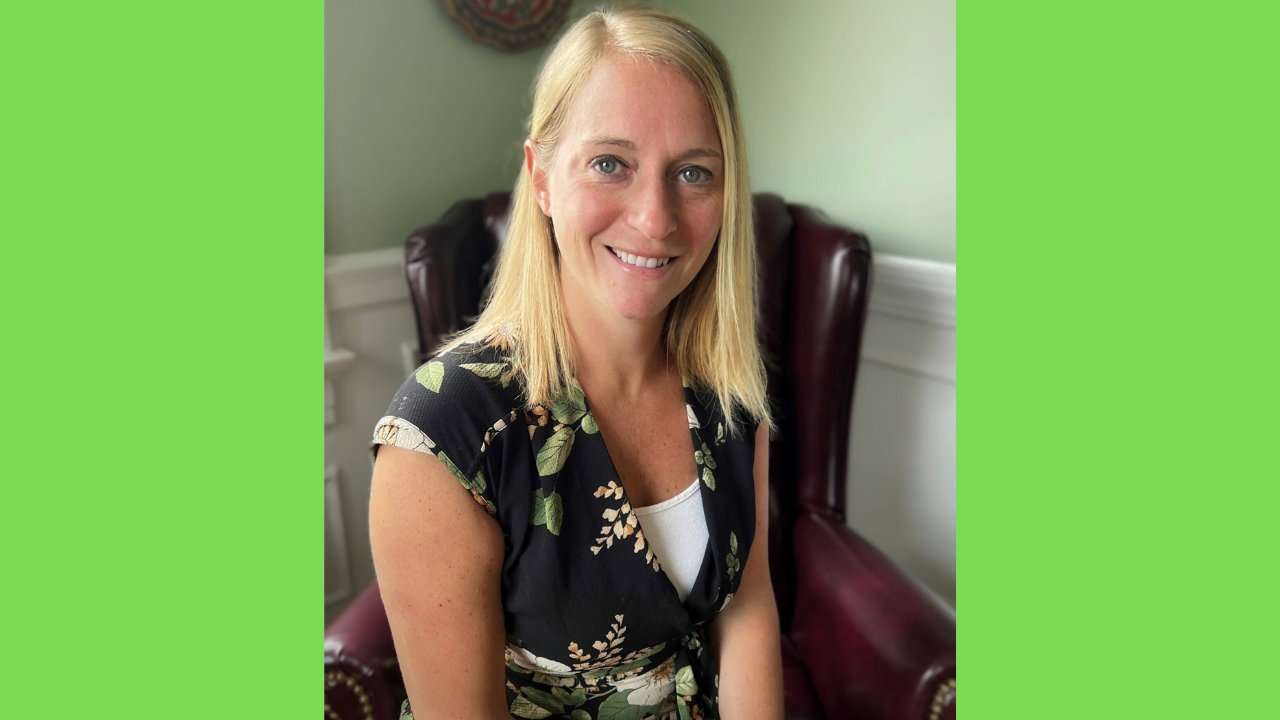 I'm a New Jersey native where I lived most of my life with my parents and seven siblings. Coming from a large family I was fortunate to always be surrounded by laughter, fun and chaos! The decision to move away from my family wasn't an easy one, but I wanted to get away from the snowy winters and bundling up in my parka.
I believe life is about helping people and my heart always led me to help others in my careers. I spent 13 years as a Special Education Elementary Teacher where my focus was helping a diverse group of students achieve success. This job was truly my passion! I resigned as a teacher to move to the beautiful state of North Carolina. Here at Carolina Retirement Planners, I am utilizing the skills I've developed in life thus far. As your Client Care Specialist, I promise I will provide you with the best service I can offer with clear and prompt communication.
When I'm not at the office, you will find me whipping up a little swordfish en papillote, grilling lamb chops with fresh chimichurri sauce or relishing the beach lifestyle, soaking up the sun, playing in the sand and floating in my sparkle float! Make sure you ask me about my grandma's Christmas cookies this holiday season. While I can't reveal her secret recipe, you might be lucky enough to visit us on a day when I bake enough to share!