Samantha "Sam"
Partner & Investment Adviser Representative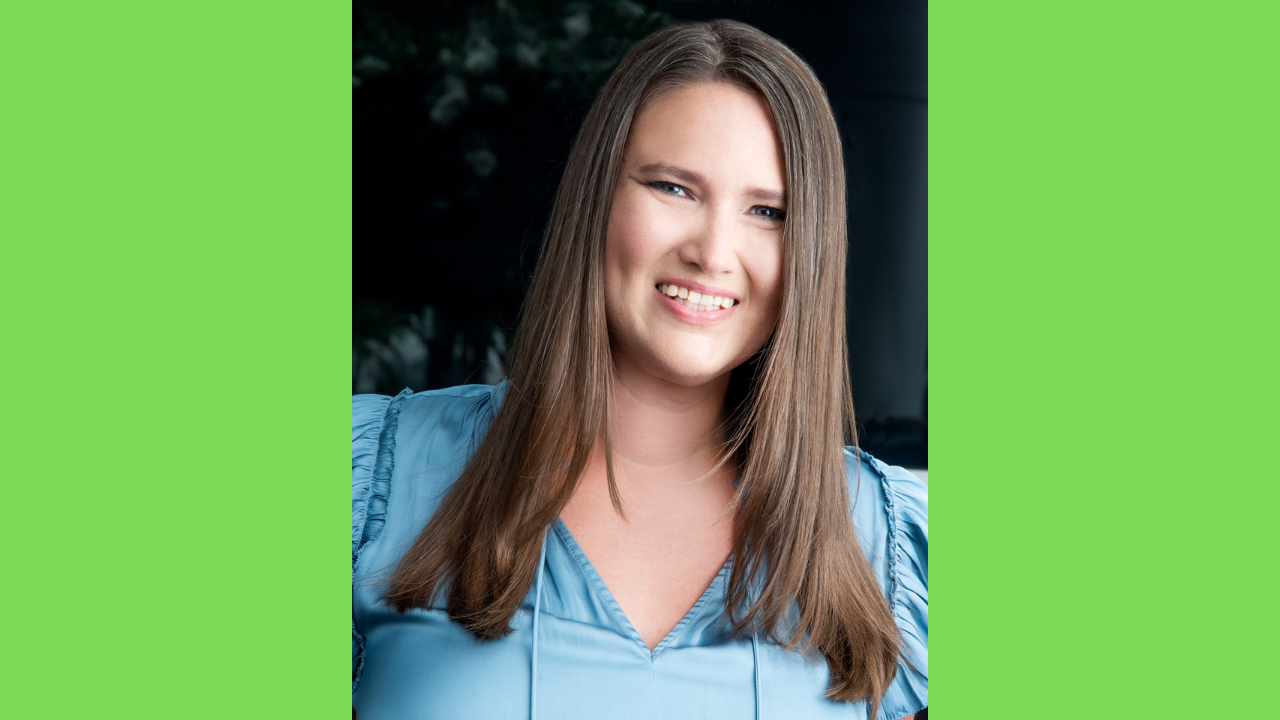 I am a North Carolina native and work alongside my father, David, as an advisor and partner. After graduating from North Carolina at Chapel Hill I obtained my insurance license and provided life insurance planning for young parents looking for college education fund options.
Later, I had the opportunity to pursue a career utilizing my knowledge of the Research Triangle area and my complex wine palate as a wine distributor for Empire Distributors. While enjoying this job and my relationships with clients, I felt something was missing. David invited me to go with him to a convention for retirement planners in Salt Lake City. At that convention I decided helping people plan for retirement was what I was meant to do. My caring nature and attention to detail has provided me with an innate ability to assist our clients with the strategies needed to help them towards a confident and comfortable retirement. I am insurance licensed and have passed the Series 65 securities exam.
Outside the office, I enjoy exploring our beautiful beaches, attending concerts at Greenfield Lake, kayaking, playing disc golf and continuing my wine education. I also am refining my beer palate with my husband, Neil, a master brewer.