Sandy
Compliance & Accounting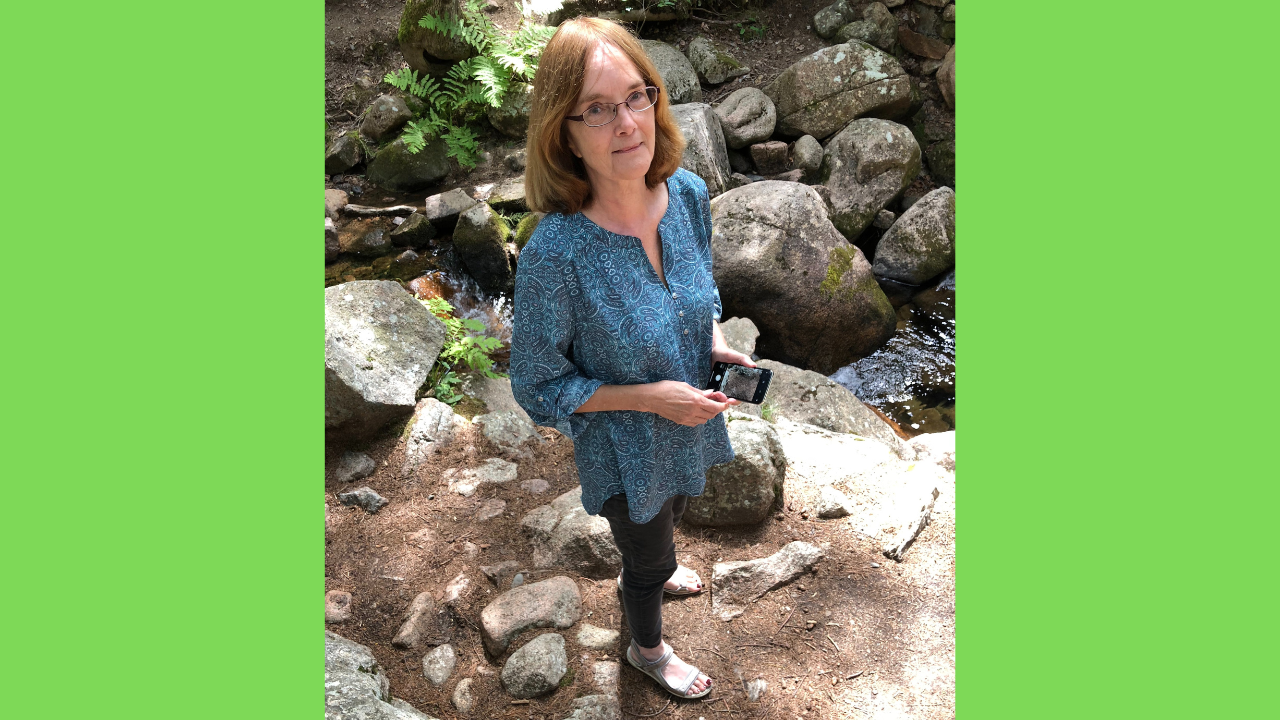 In addition to maintaining our office's Compliance records, I make certain that our office protocol is in line with Compliance rules. I am also in charge of accounting. In short, I do the critical work that no one else gets excited about. To express my creative side, I write articles about life in general and Wilmington's history and events for our newsletter.
I have a degree in marine biology from UNCW. David and I met while working in engineering for Corning Glassworks. We have been married for over 30 years. In my spare time, I'm a novice weaver and serious reader. Also, I enjoy taking Dogma on kayak trips in warm weather.